We are very excited to say that up from 2022 we will be expecting kittens from another gorgeous cat breed as well: Bengals!
Do you want more information about current and future litters? Contact us here.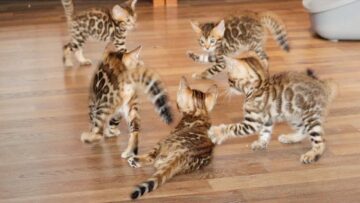 Bruno
Bruno is a stunning blue lynx double charcoal male bengal who will hopefully give us some gorgeous kittens in 2022!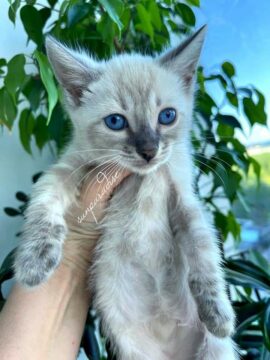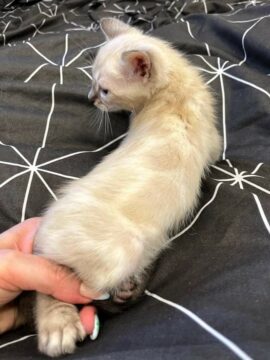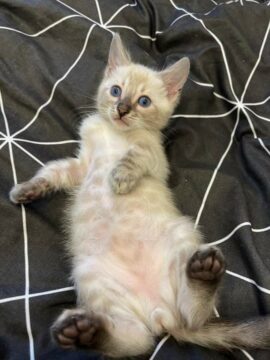 Female
At the moment we are waiting for a breeder to have a next litter and see if there is a female in it who we would like to add to our breeding programme!