At his moment we are specializing in breeding Savannah-generations F2 and F3. In the near future we will also breed Bengal kittens! For more information about the different generations of Savannah Cats, go to Generations.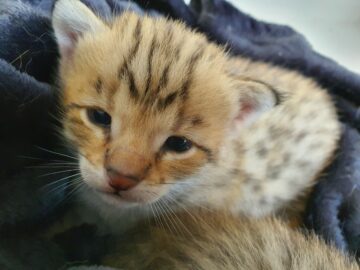 Savannah F2
Gorgeous big cat who always wants to be with you.

Savannah F3
Stunning family cat with a lot of energy.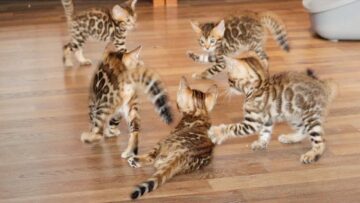 Bengal Kittens
Beautiful and active pet.