Cattery Nebulosa

We have both Savannahs and Bengal cats!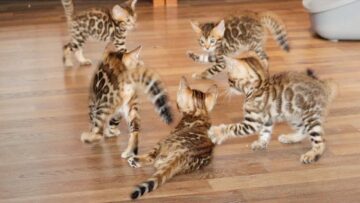 Bengals are a cat breed with a stunning wild look, and with the size of a regular house cat. They have a gorgeous pattern in different types and colour variations. We as a cattery are a big fan of big clouded rozettes!
Just like Savannahs, bengals are intelligent, can sometimes be a bit naughty and need lots of attention of their owners. If you cannot give them this attention and time, then this is not your cat. Bengal Cats have a very high energy level and want to play and cudlle with you a lot!
Because of their intelligence, Bengals can be teached to walk on a leash and play fetch, just like Savannahs!
A big diference between Bengal cats and high generation Savannahs, is that Bengals are less expensive. The reason for this, is that Bengal cats are not hard to breed. So if you love the stunning wild look of both breeds, but have less to spend, you should go for the Bengal cat!
If you compare Bengal cats with low generation Savannahs, like F5 and lower, Bengal Cats in our opinion are the most beautiful if you look at their coat pattern!
Do you want more information about current and future litters? Contact us here.
Oasisbengals Mila
Mila is our girl from cattery Oasisbengals (Russia). She has got beautiful big rosettes. Mila is very playful and sweet! Mila is pregnant of babies right now!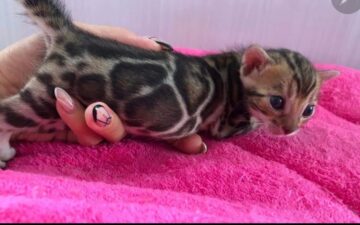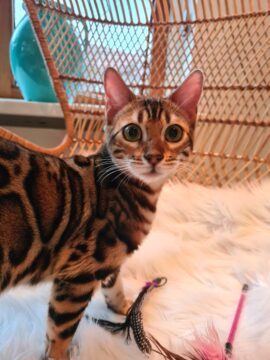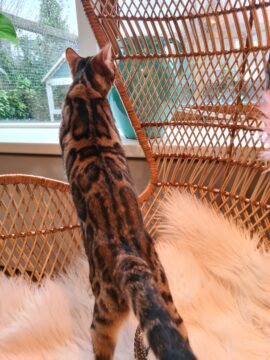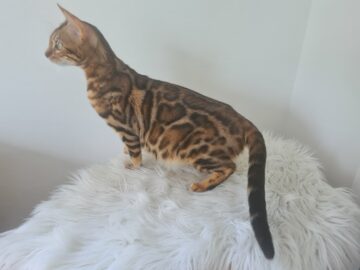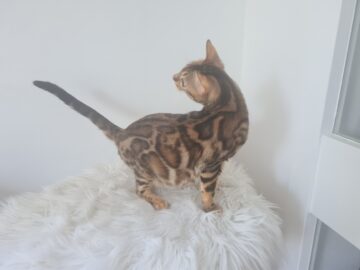 Sunparadise Bruno
This is our stud Yegor! Yegor is a stunning blue lynx double charcoal male bengal from Sunparadise (Russia). He is a dominant one and loves to play and cuddle with the whole family!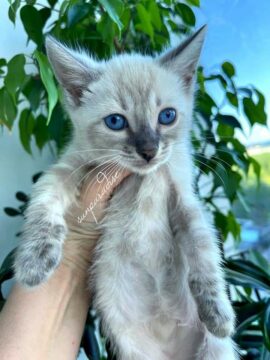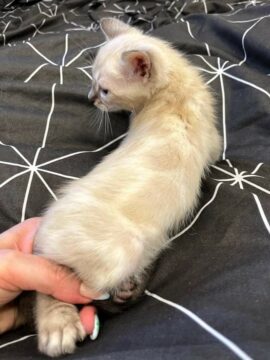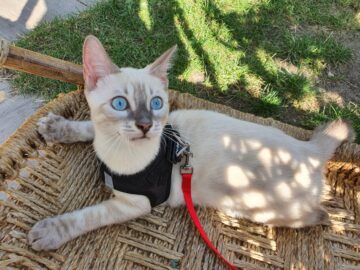 Praslin Zuwena
Zuwena gorgeous silver Bengal female! She is very affectionate and best friends with Mila. We hope to have some amazing kittens of hers and Yegor in 2023!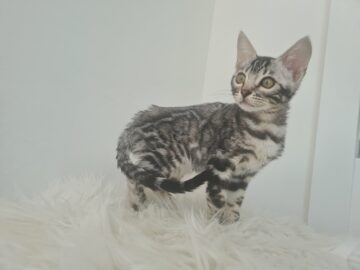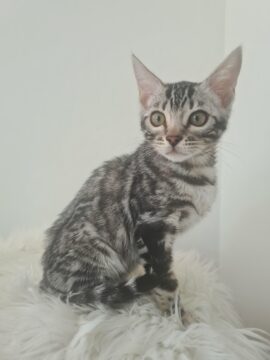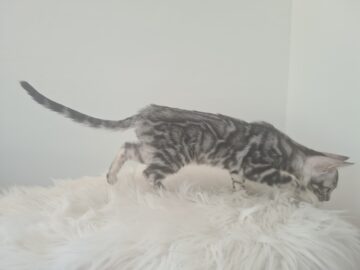 Droppie
Droppie is not a part of a breeding programme, but is our pet. She is here to be a nice company for the other cats. Especially Mila is very fond of her. Droppie has got a black colour and is partially bengal: her mother is half bengal and her father is a full bengal cat.